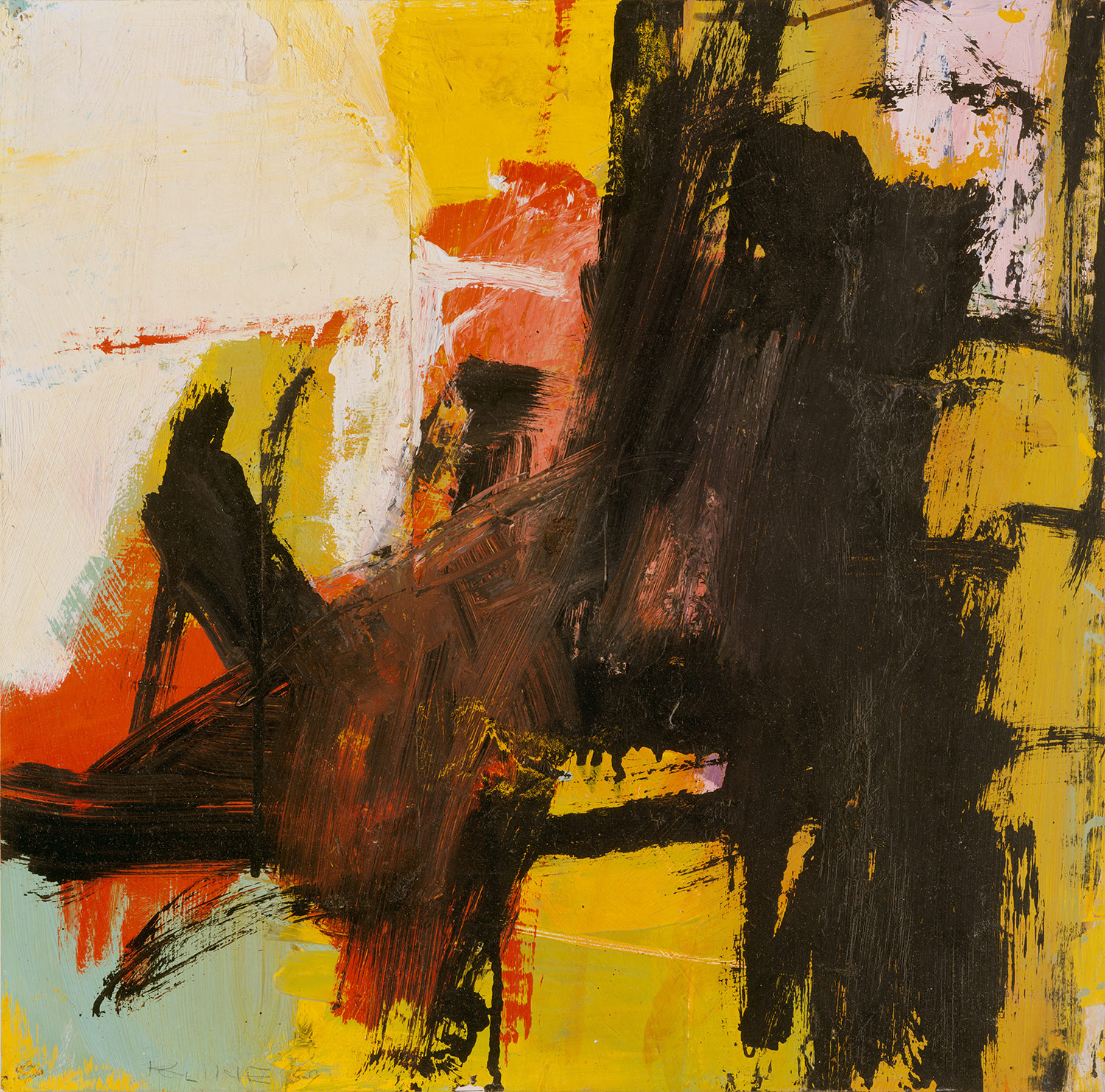 I'm still on my Kuna kick. These women are color geniuses and I absolutely LOVE their bold splashes of green, red and blue. It's like they're a living Franz Kline print. They make me want to burn anything beige in my wardrobe.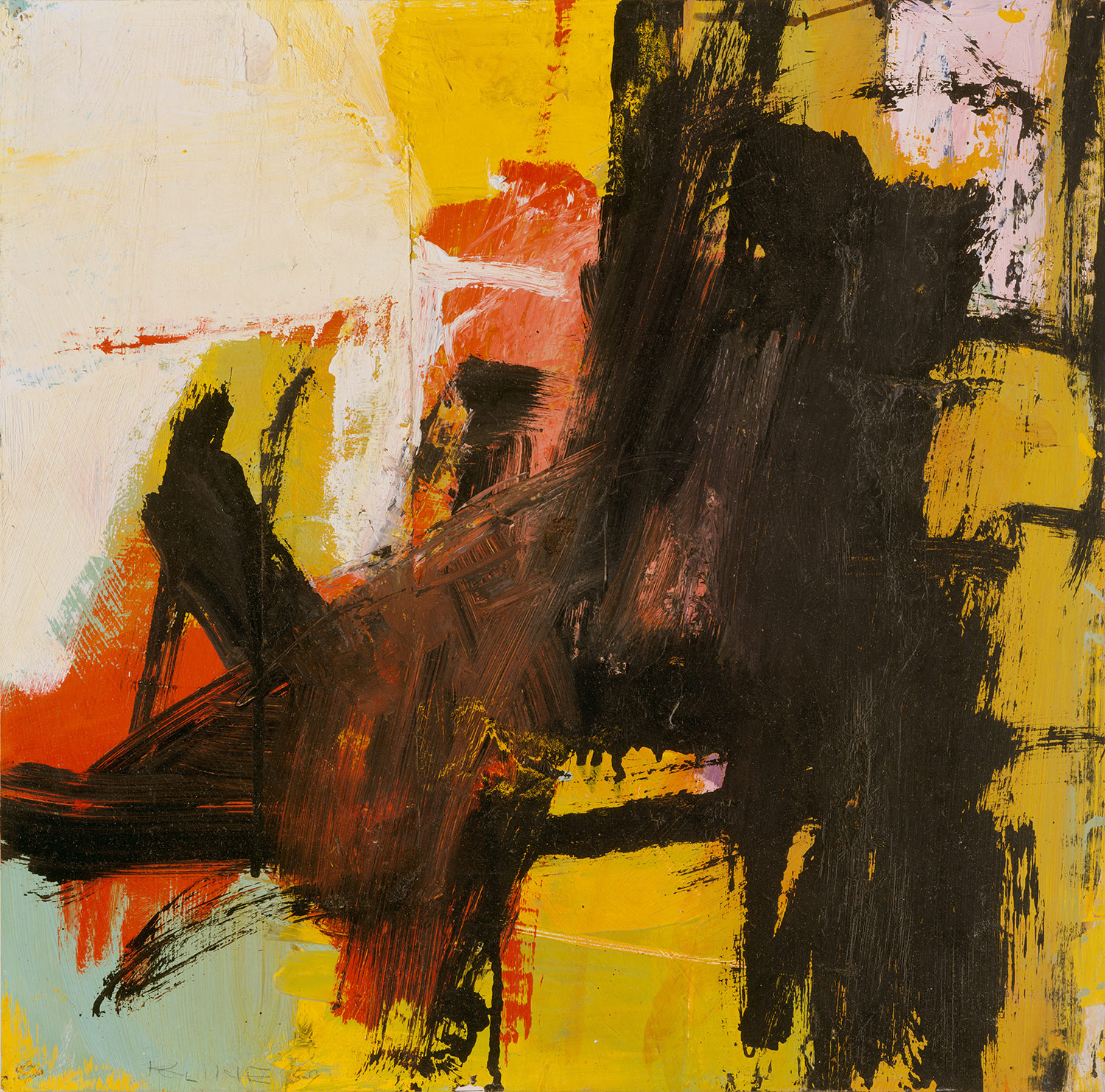 The Kuna women are so beautiful. So talented. So bold. Could I possibly rework my apartment into something like this??
Or this.....
And here's my
somewhat
new Kuna bracelet! Made by the Kuna and featuring a rather unique condor design. Me encanta!
Photo Credits:
BigEastern Blogs
, Domino & Anthropologie*
* i think! sorry about this one.